Empowering Yourself with Information and Support
In this section, you will find a wealth of breast cancer resources, including tips for finding more detailed information and support, as well as guidance on obtaining and using the Oncotype DX test to help you make the best possible treatment decision for your cancer.
If you have questions about the Oncotype DX test and would like to speak with a knowledgeable customer service specialist at Exact Sciences, please call
855.5000.ASK (855-500-0275).
Links and Video Resources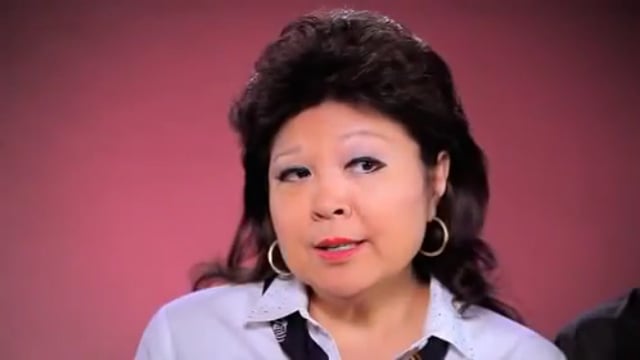 Breast Cancer Patient Stories - Not every woman with early-stage cancer needs chemotherapy
Women with breast cancer talk about how the Oncotype DX Breast...
Watch Video »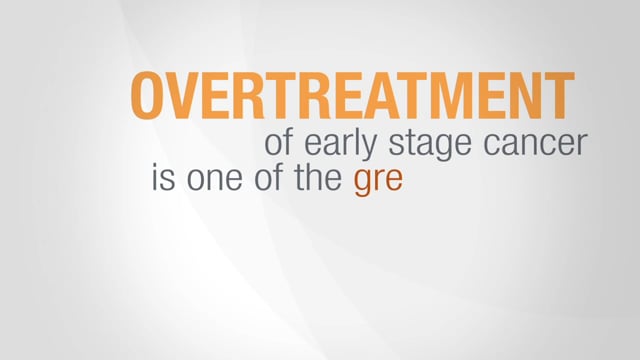 DCIS (Stage 0) Breast Cancer and Oncotype DX
Not all DCIS patients will benefit from the addition of...
Watch Video »